Rice Vinegar
Developed by David Chang and the Momofuku Culinary Lab, Momofuku Rice Vinegar is the delicious result of years of research. Expertly crafted, organic, and super versatile!
Organic rice wine vinegar diluted with water to 4.2% acidity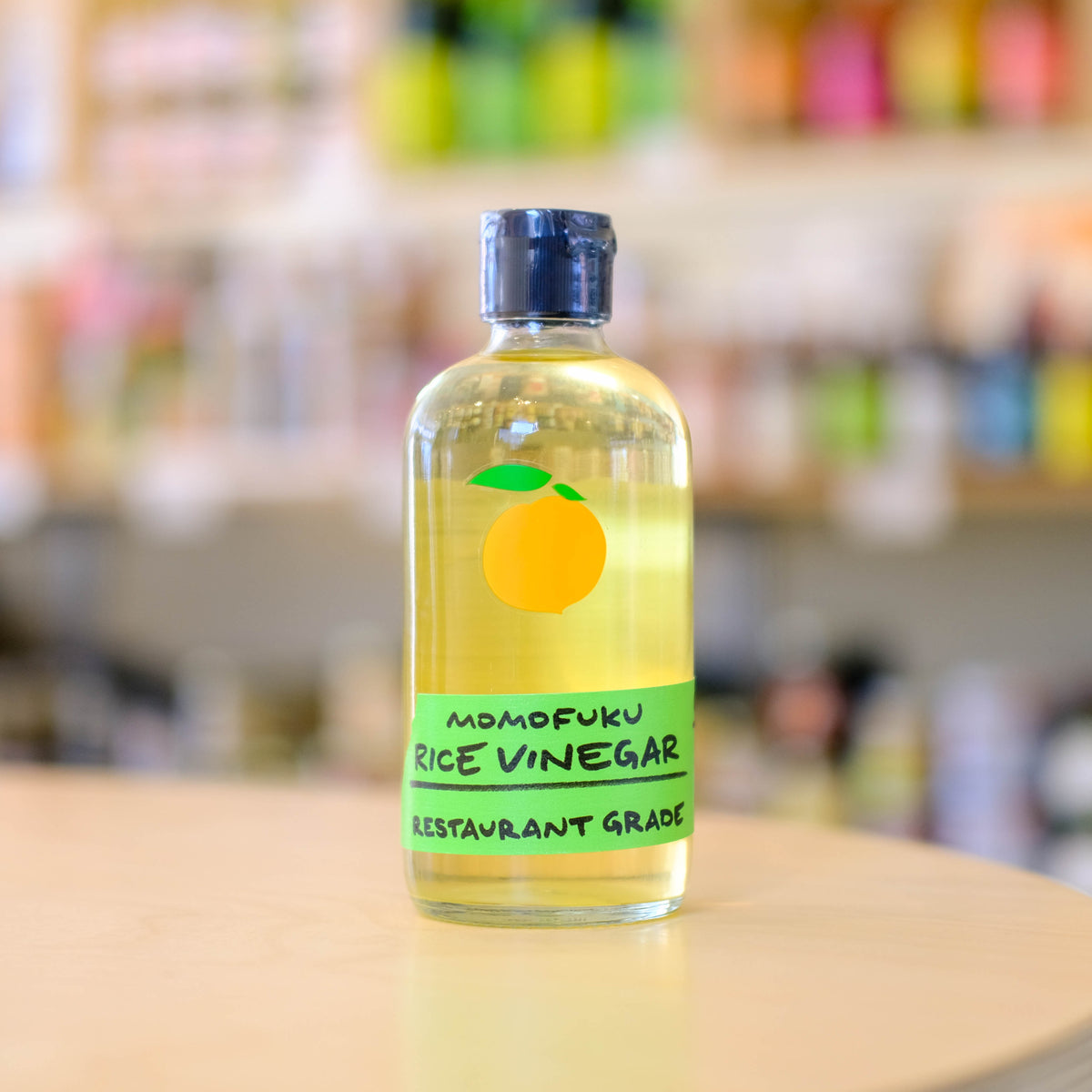 We love it!
Full of TLC
This semi-sweet and oh-so-tangy vinegar begins with a proprietary blend of rice that is fermented and aged to perfection. The finished product is an unfiltered vinegar full bright, crisp flavor and a citrusy finish.
About the Maker
Momofuku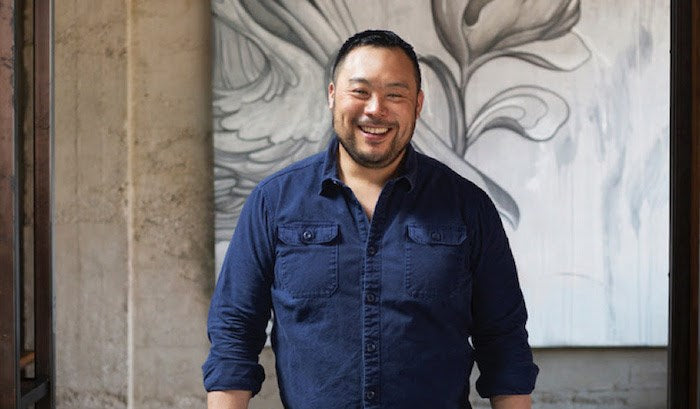 Momofuku
Established by chef David Chang in 2004, Momofuku is a world-renowned culinary brand that includes a series of restaurants, cookbooks, recipes, and restaurant-grade pantry staples for the home cook.
Shop All Momofuku
Other Stuff
You might like