Raw Ginger Syrup
This sweet and peppery ginger syrup from Bacanha is perfect for all sorts of libations. Each bottle of concentrate = 20 drinks!
Pure organic cane sugar, water, organic ginger juice, ginger extract, acidifier: citric acid, natural flavor
$22.00
Notify Me
Notify me when this is back in stock.
We'd say this is...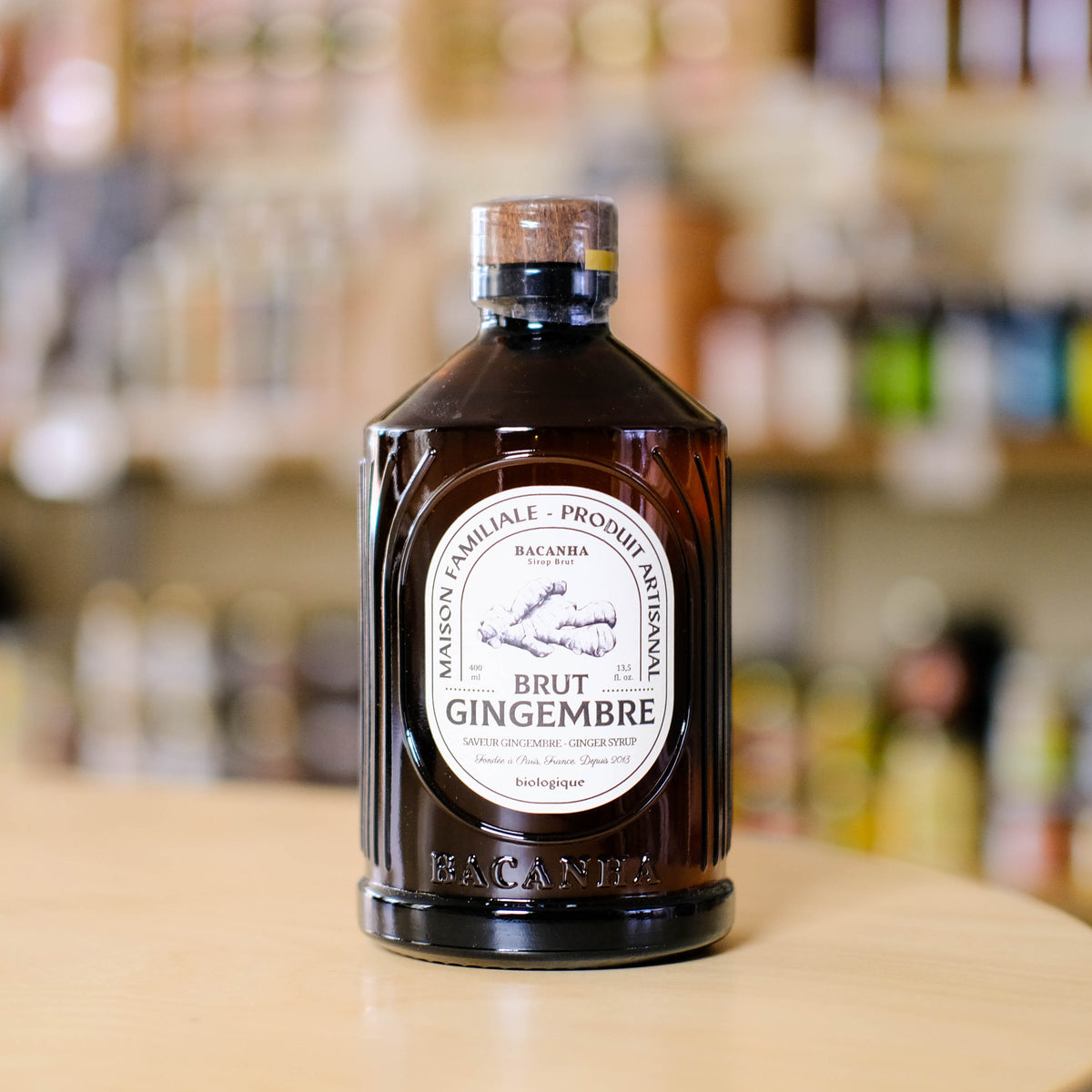 We love it!
Made with TLC
Bacanha's raw syrups are crafted consciously. With a concentrated formula and recyclable glass packaging, they aim to reduce the harmful impact of single-use drinks on our planet. Plus, their products are super versatile. We're talking cocktails, mocktails, smoothies, lemonade, iced tea... So many options!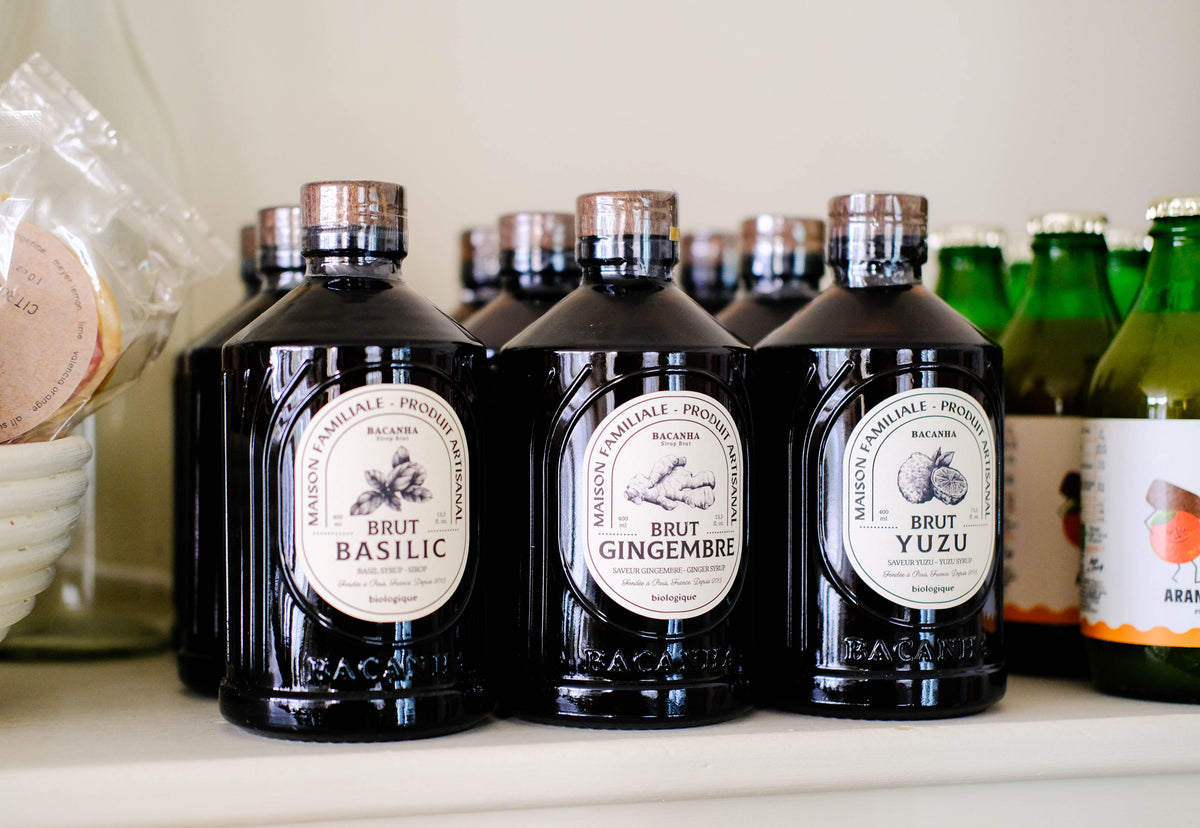 About the Maker
Bacanha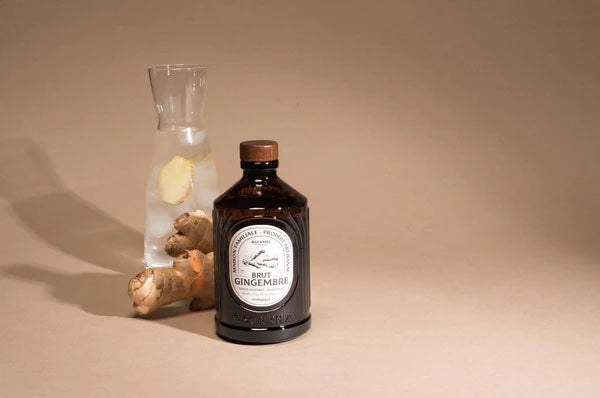 Bacanha
Since 2013, Bacanha has created delicious, high-quality syrups with ecology at the forefront of its mission. Their products, made with natural extracts and pure organic cane sugar, are perfect for cocktails, mocktails, and lattes.
Shop All Bacanha
Other Stuff
You might like