Paloma Kombucha
Heirloom's fermented beverages are deep, rich, complex - and so so satisfying! Sweet, sour, and slightly bitter. Everything you love about a Paloma, sans alcohol. Serve chilled!
Filtered water, lapsang souchong tea, white tea, grapefruit juice, mandarin juice, lime juice, cloves, citrus rind, organic cane sugar, symbiotic culture of bacteria and yeast
$24.00
Notify Me
Notify me when this is back in stock.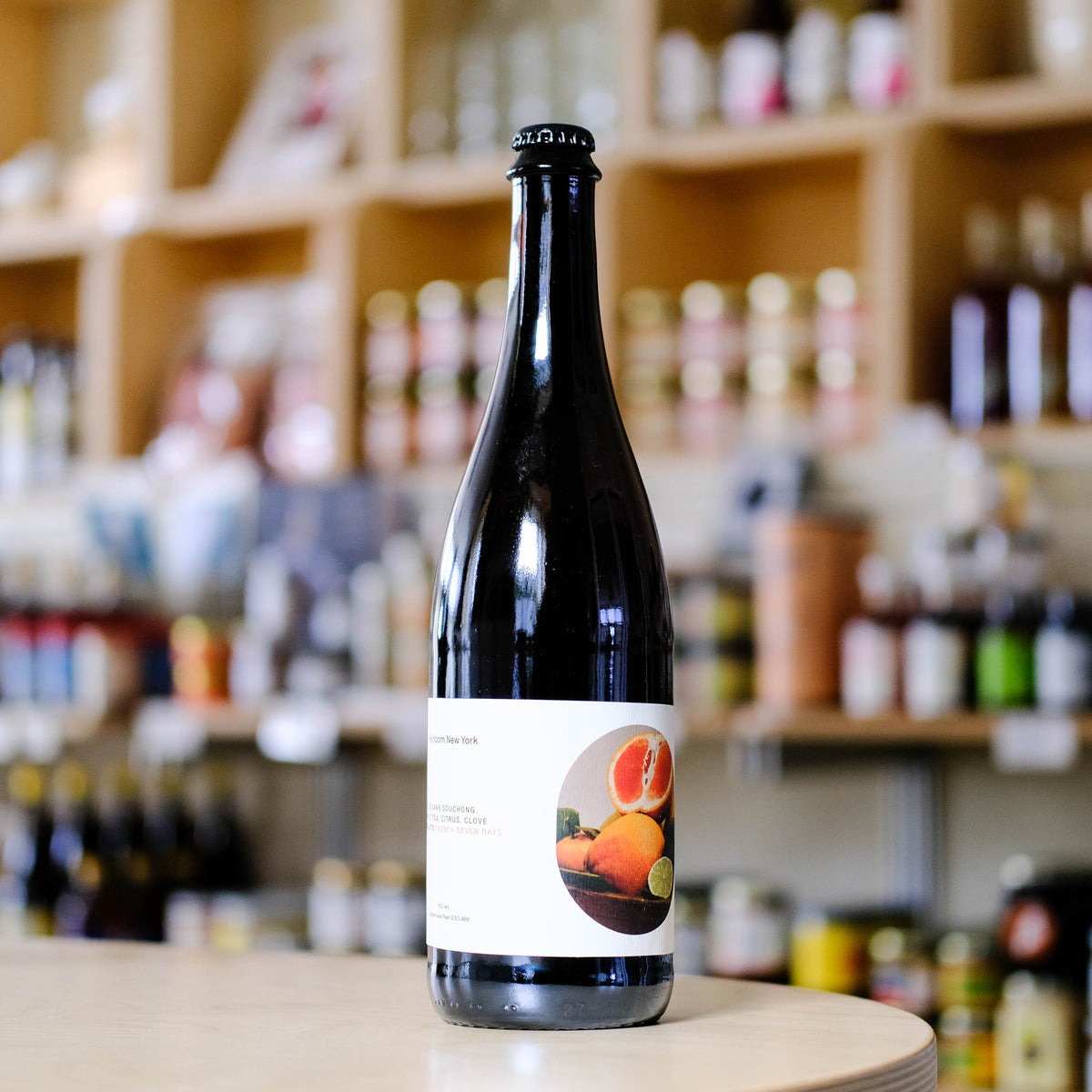 We love it!
A refreshing twist
The building block of Heirloom's Paloma kombucha is organic, fair trade Lapsang Souchong tea, which lends a slightly smoky, tannic quality. Grapefruit, mandarin, and lime add a delectable tang, while cloves add spicy depth.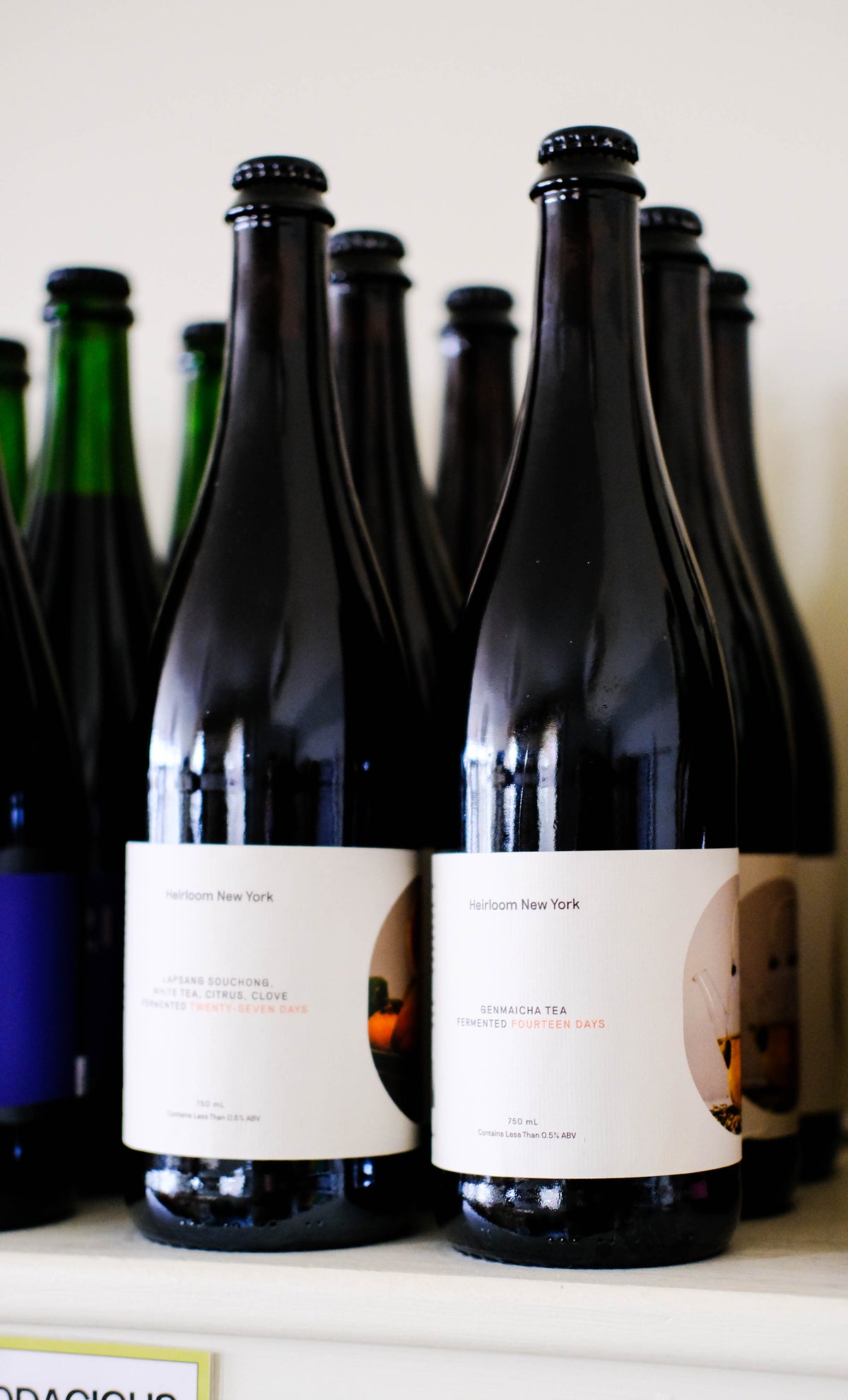 About the Maker
Heirloom New York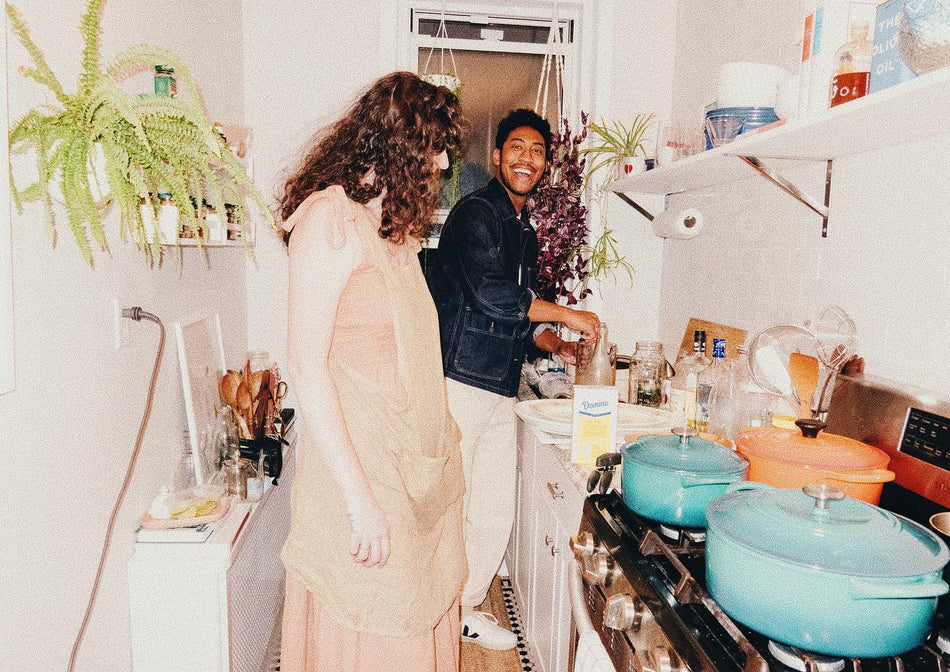 Heirloom New York
This Brooklyn-based company uses slow-fermentation practices to create tea-based ferments from globally-sourced flavors. So so fun! By creating products in small, limited batches, Heirloom is able to experiment with fair-trade teas and a mix of organic fruits, vegetables, herbs, and botanicals to uncover delicious new harmonies.

Shop All Heirloom New York
Other Stuff
You might like