Lemongrass Vinegar
A complex symphony of citrus with notes of navel orange, sudachi, yuzu, key lime, and Meyer lemon. This vinegar will make your taste buds sing!
Organically grown lemongrass, wildflower honey, water, yeast
We love it!
A sublime citrus sub
Substitute this vinegar any time a recipe calls for lemon or other citrus, and you'll never go back! Lindera Farms sources their lemongrass locally from Next Step Produce in Newburg, Maryland. They juice and ferment immediately after harvesting to capture the plant's delicate aroma.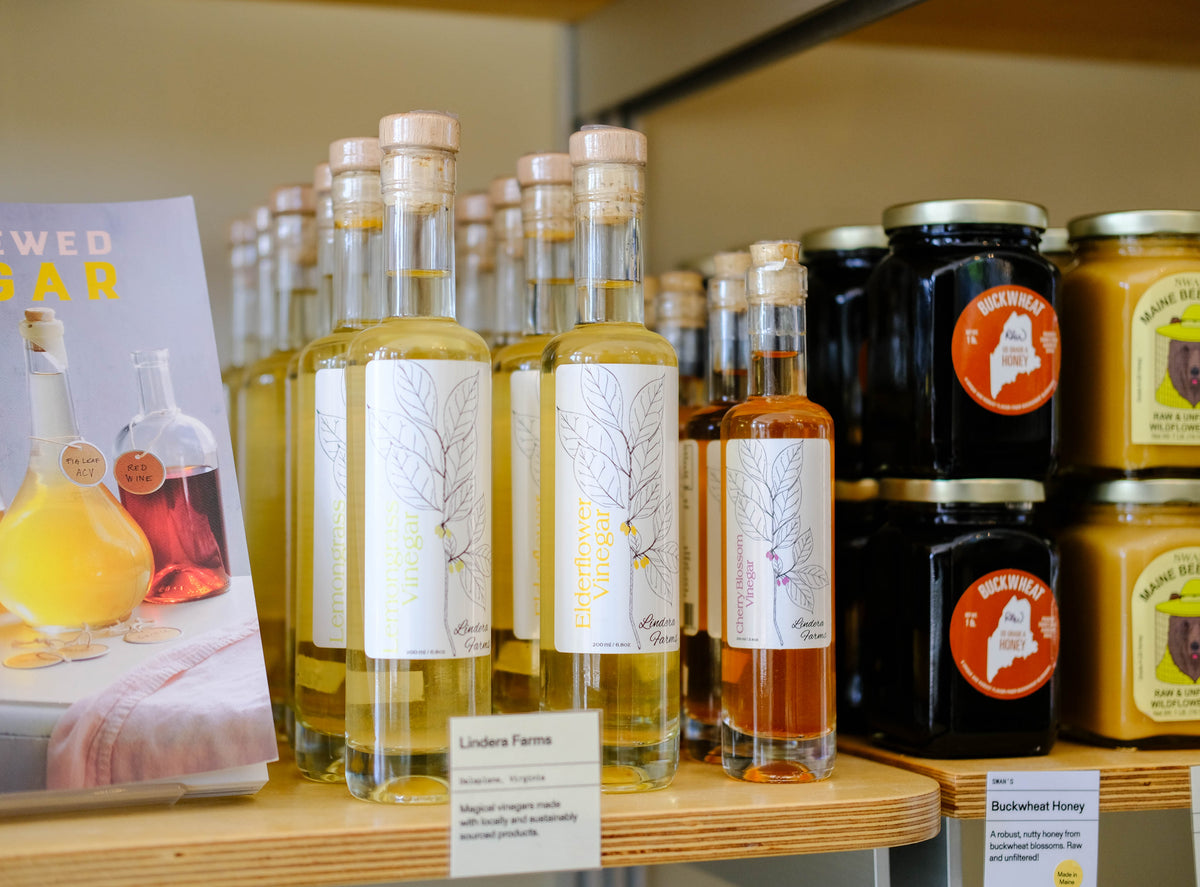 About the Maker
Lindera Farms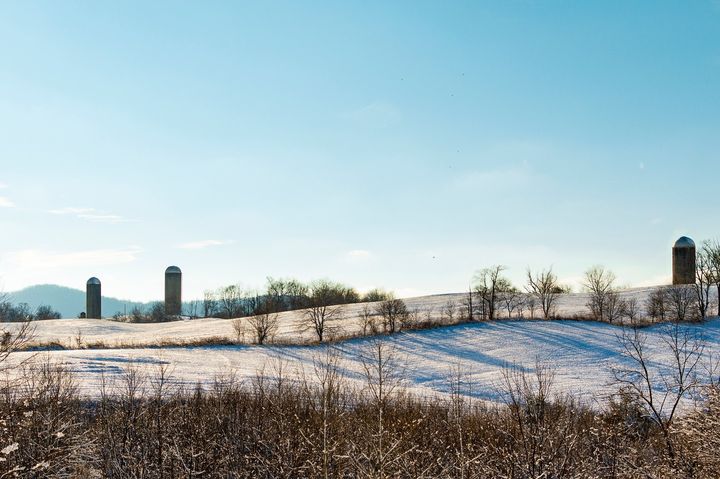 Lindera Farms
Making vinegar in Maine the way we like it: nice and sloooow. Fermenting from scratch, Lindera Farms makes their vinegar from their own wine using fruits and veggies grown in a non-interventionist approach. Does it get any better than that?
Shop All Lindera Farms
Other Stuff
You might like