Kimchi Kit
Everything you need to make your own kimchi at home. Just add your favorite vegetables. Every kit comes with a recipe card too!
Gochugaru, soy sauce, fish sauce, salted shrimp, dried anchovies
$15.00
Notify Me
Notify me when this is back in stock.
We'd say this is...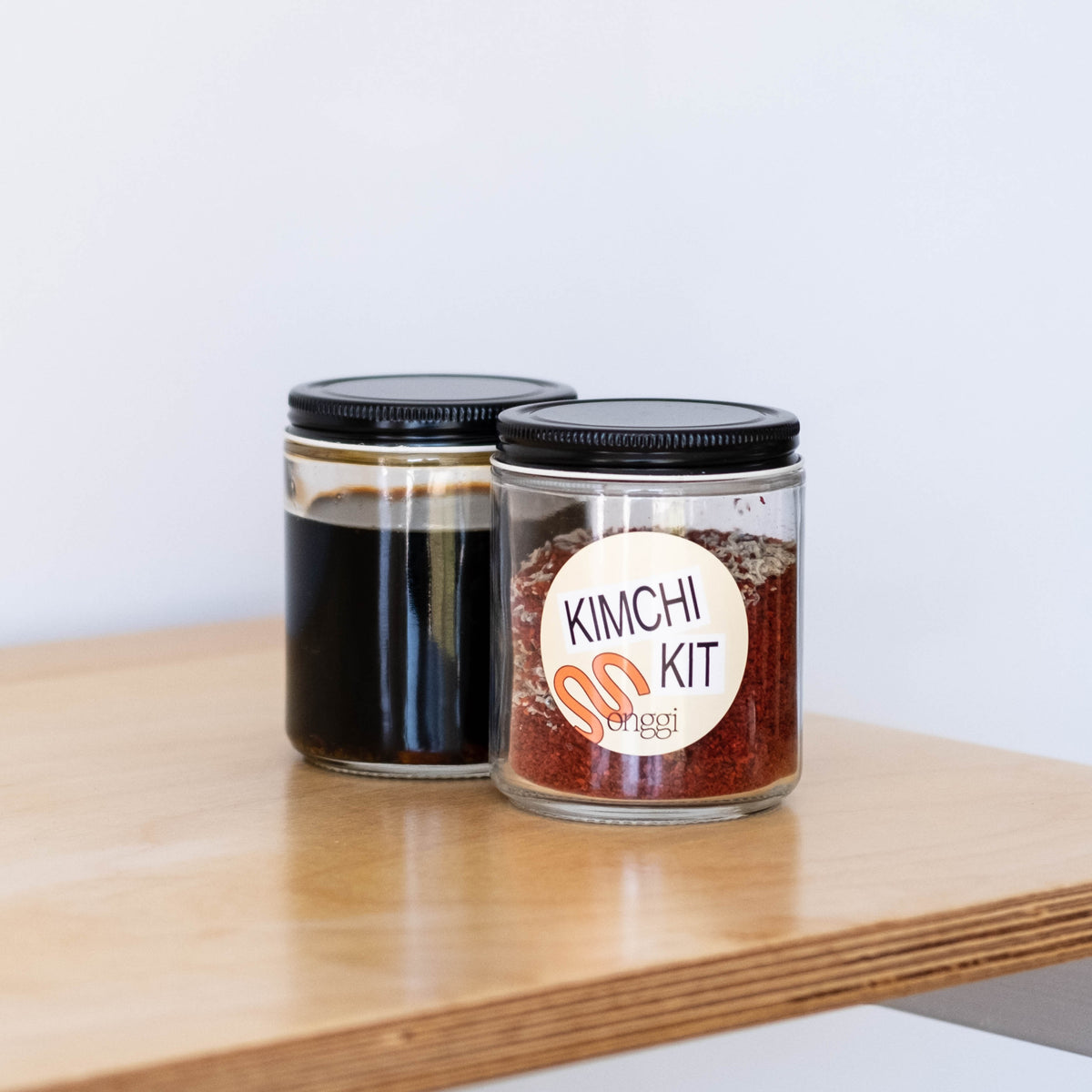 We love it!
Homemade kimchi is so easy - and delicious.
Homemade kimchi is the best - and it isn't hard. We promise! This is our kit for everything you'll need, except your fav veggies.Just toss everything in here with your salted veggies and ferment in a jar (or even better: an onggi). Watch as it comes to life and transforms to everybody's favorite ferment. YUM!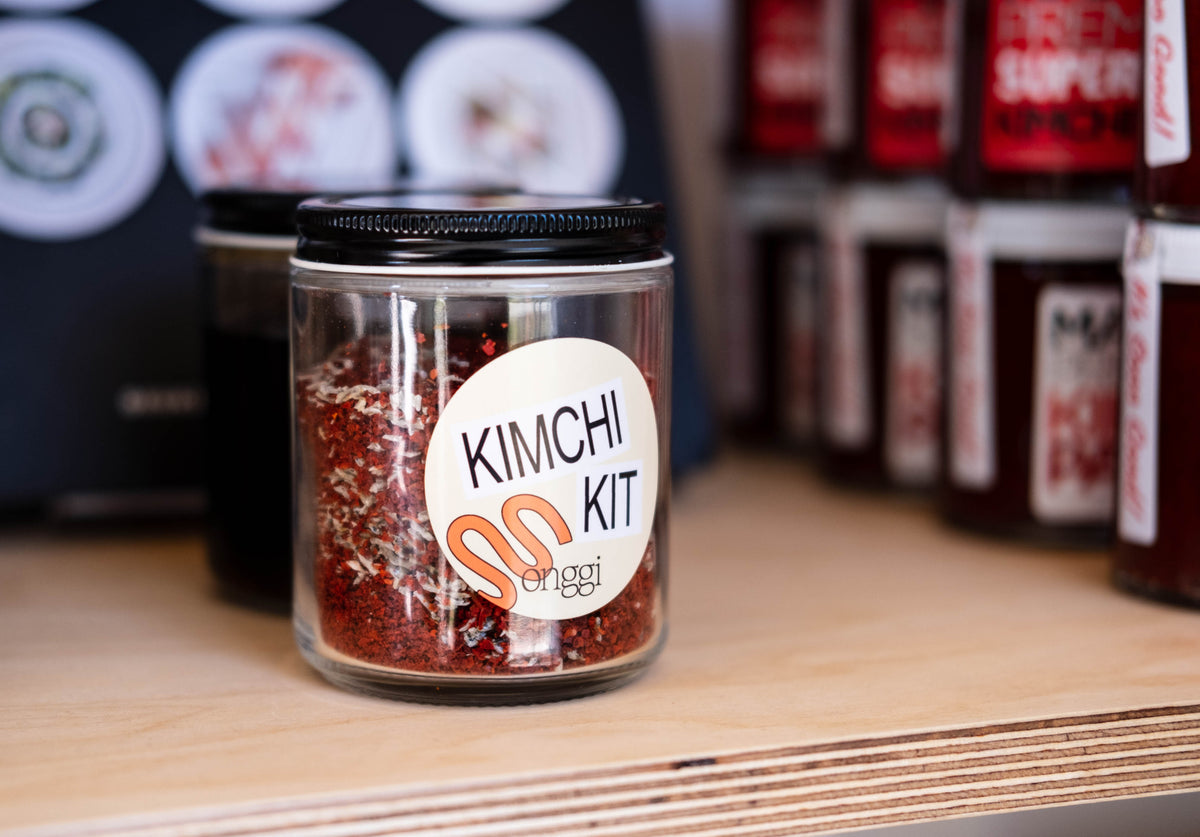 About the Maker
Onggi
Onggi
MADE IN MAINE
Hey! That's us. We're a team of fermentation fans, passionate about making the benefits more approachable and accessible. Just think of us as your fermentation friends!
Shop All Onggi
Other Stuff
You might like