Katsuobushi Flakes
Made from poached and smoked skipjack tuna, these arabushi katsuobushi flakes from Matoba Suisan are a perfect salty, savory, smoky topping to any dish.
Dried skipjack tuna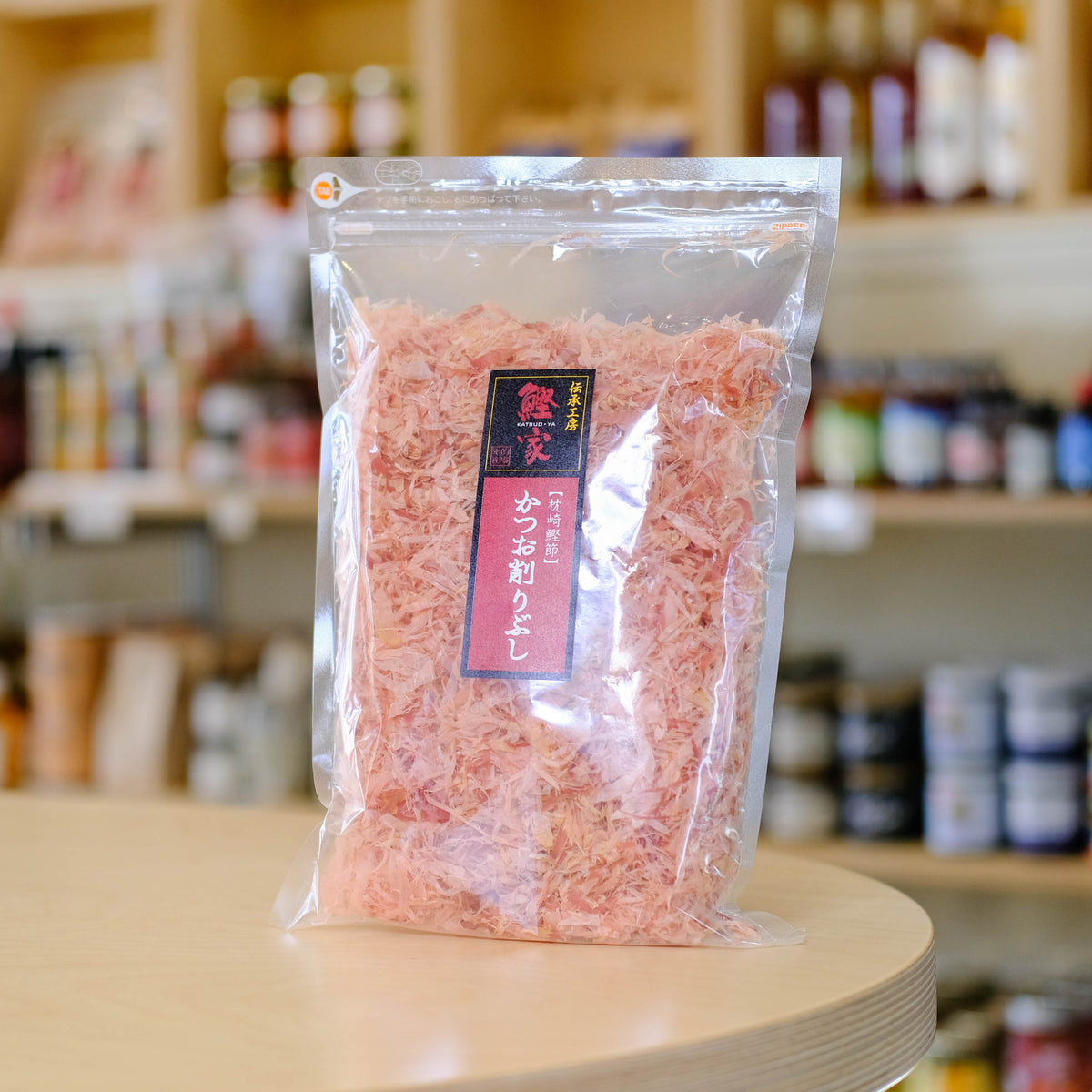 We love it!
Dashi and beyond!
Since katsuobushi is of the few ingredients in dashi, a stock used in Japanese cuisine, it's important that you're using the best there is. Not only do Matoba Suisan's katsuobushi flakes make the most delicious dashi imaginable, you can also use them to add them atop any rice or noodle dish for an extra sprinkling of umami.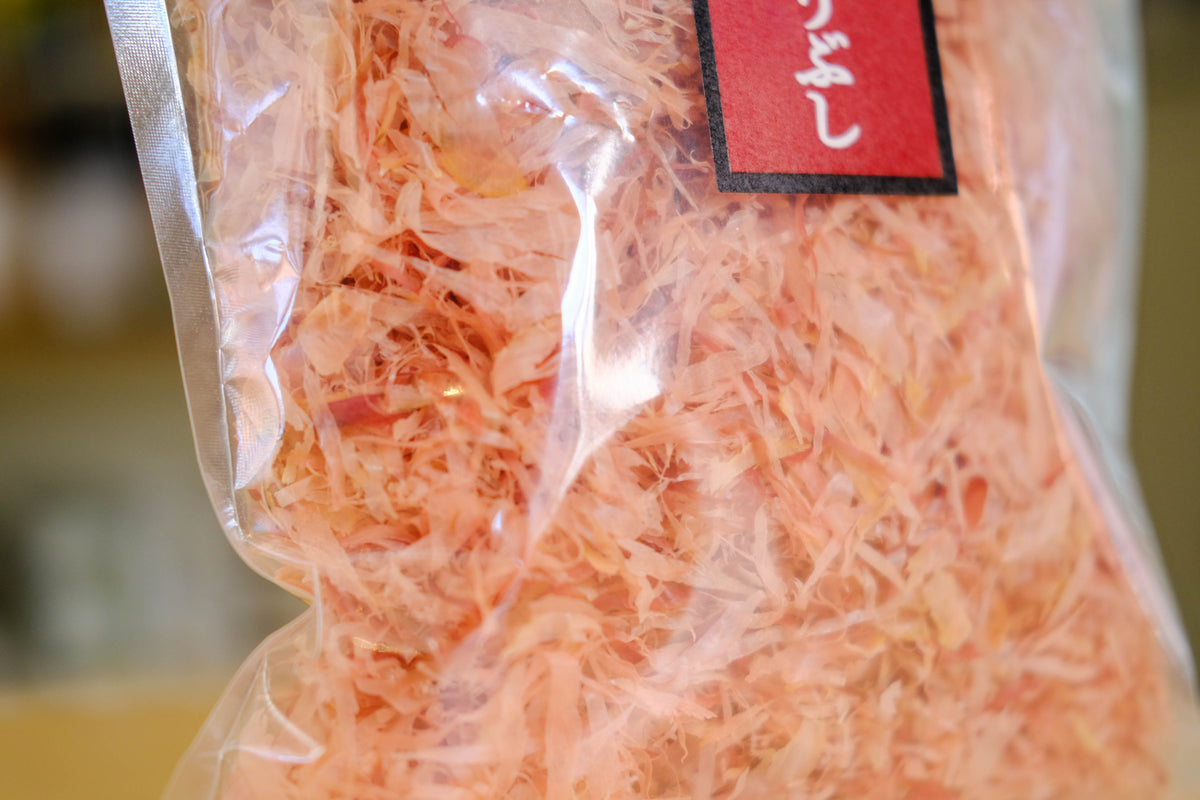 About the Maker
Matoba Suisan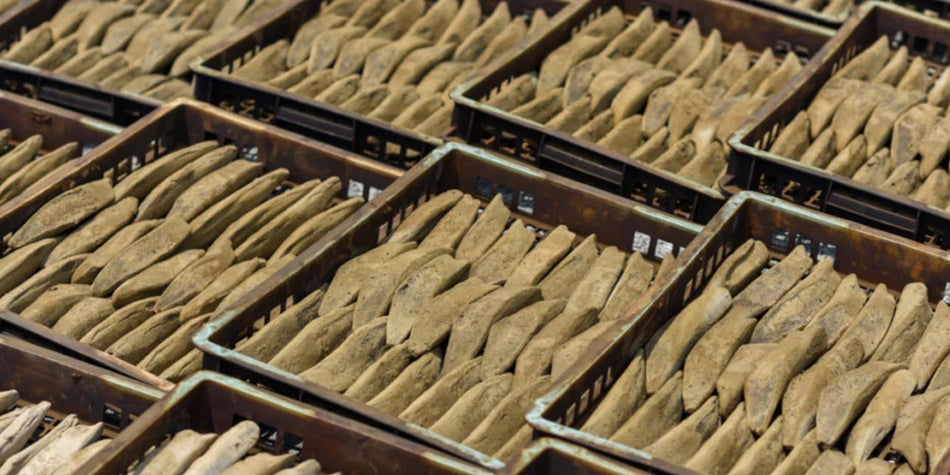 Matoba Suisan
Matoba Suisan is a third-generation family-run company that uses traditional methods to make katsuobushi (dried skipjack tuna). Hand-crafted by skilled artisans, Matoba Suisan's katsuobushi is used to make dashi with a deep, round umami flavor. Matoba-san believes that while much of the food industry has turned toward convenience and automation, his company must stick to tried and true methods to produce the highest quality product.

Shop All Matoba Suisan
Other Stuff
You might like