Heirloom Blue Corn Masa
Fine-ground nixtamalized corn flour made from high-quality heirloom corn. Masienda's masa harina is cooked, slow-dried, and milled to perfection in small batches.
Non-GMO heirloom corn, trace of lime
$17.00
Notify Me
Notify me when this is back in stock.
Onggi fave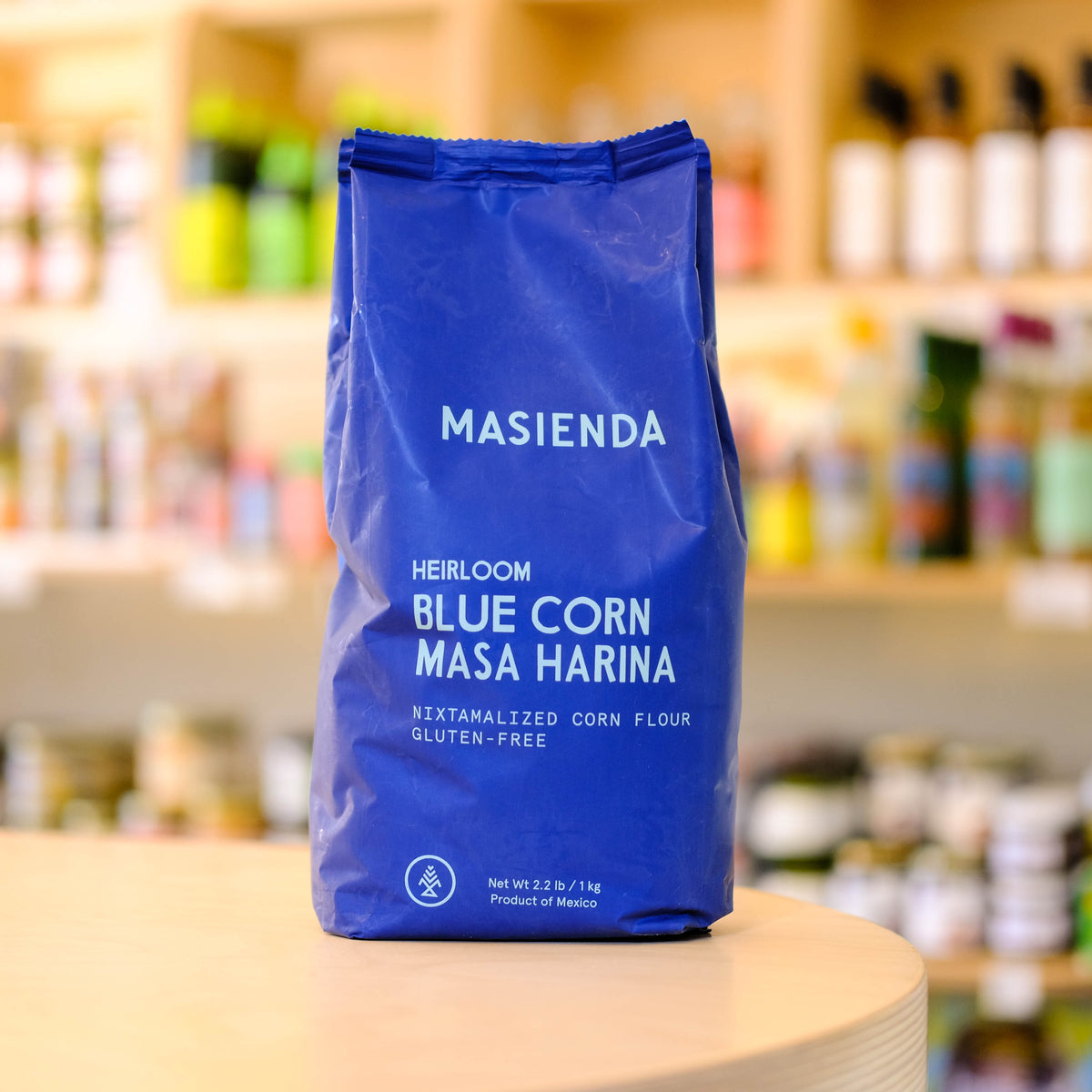 We love it!
Tortillas, tostadas, tamales, oh my!
The tastiest tortillas are at the tip of your fingers with Masienda's Heirloom Corn Masa Harina! Made from super high-quality non-GMO heirloom corn, this masa harina is as versatile as it is delicious, with both sweet and savory uses. Just add water!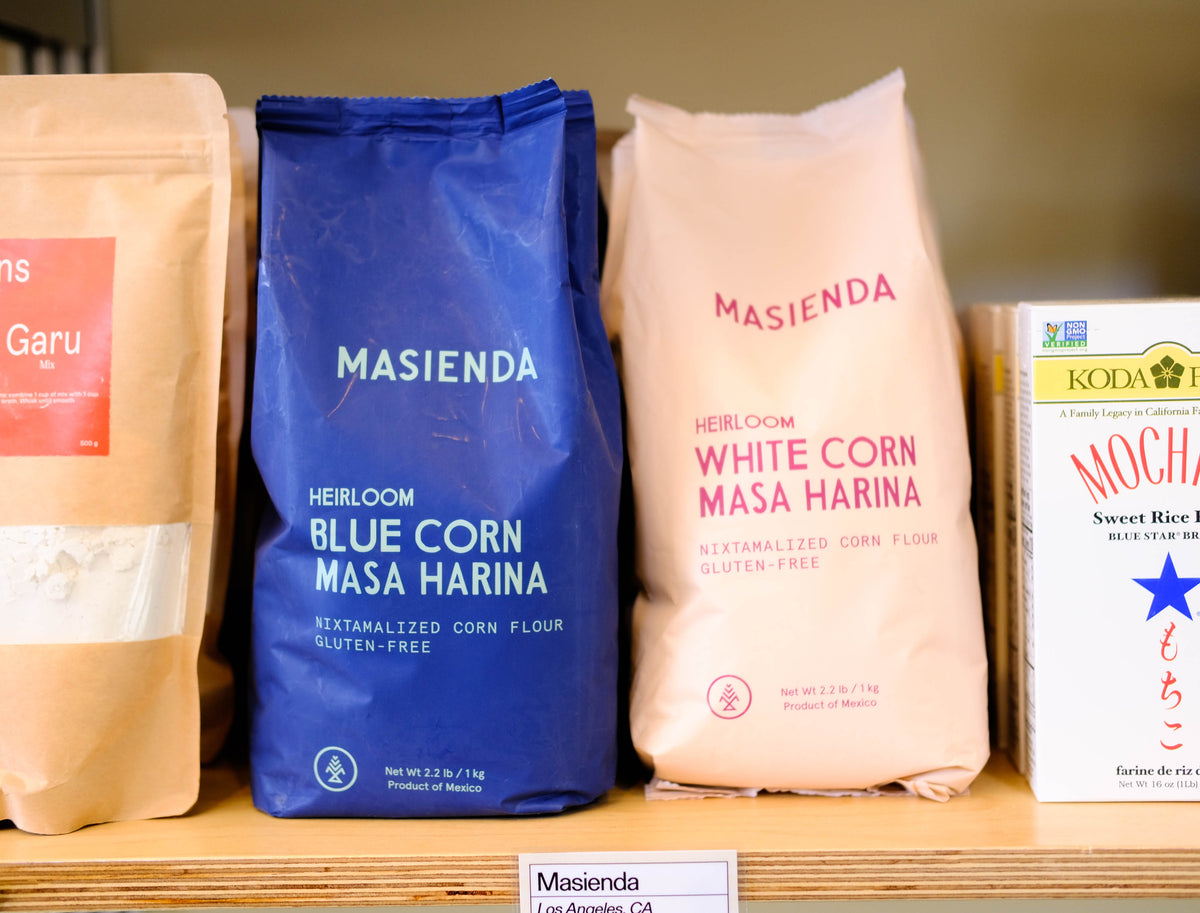 About the Maker
Masienda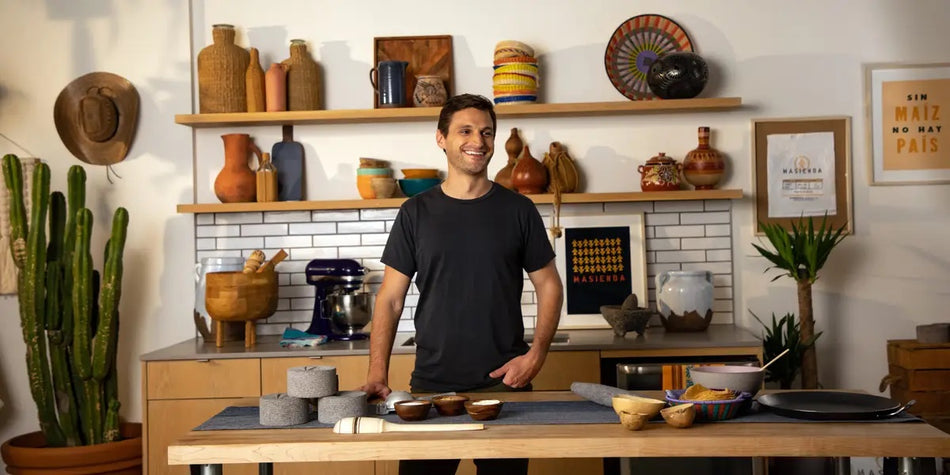 Masienda
Jorge Gaviria founded Masienda with the simple goal of amplifying the cultural richness of the Mexican kitchen. The company partners with hundreds of Oaxacan farmers to grow and source the heirloom corn used in their masa, along with single-origin ingredients like chiles, spices, and beans, and you can truly taste the difference!
Shop All Masienda
Other Stuff
You might like