Green Tangerine Vinegar
A tart and tangy vinegar from the Korean island of Jeju! Made with 
underripe Hallabong tangerines and a touch of honey.
Green tangerine juice, sugar, purified water, nuruk (traditional Korean fermentation starter), yeast. Diluted with water to 4.8% acidity
$24.00
Notify Me
Notify me when this is back in stock.
We love it!
Taste the magic of Jeju
100% Jeju-grown fruit that's been fermented with honey and ambient yeast using traditional methods. We love this super tart, slightly sweet vinegar in salad dressings, drizzled on salted summer melon, or with simple syrup and seltzer.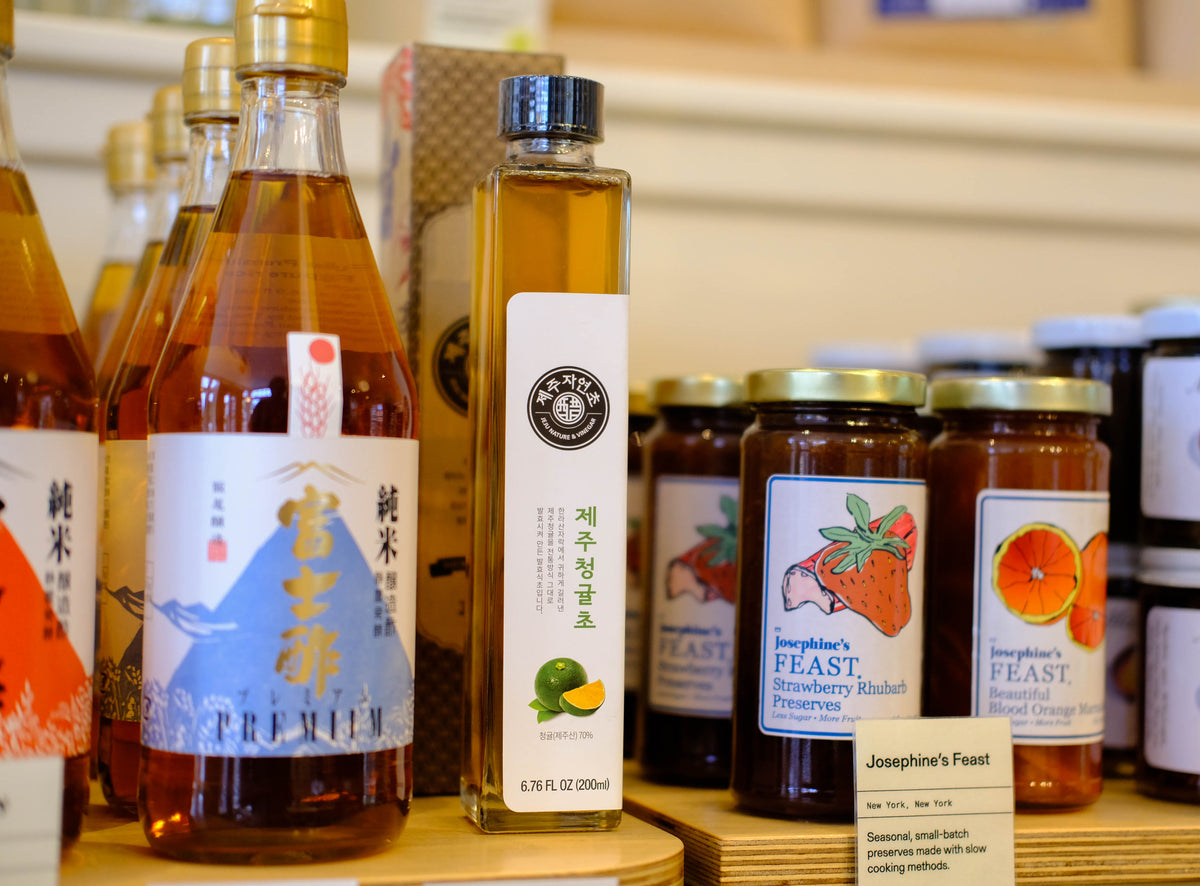 About the Maker
Jeju Nature & Vinegar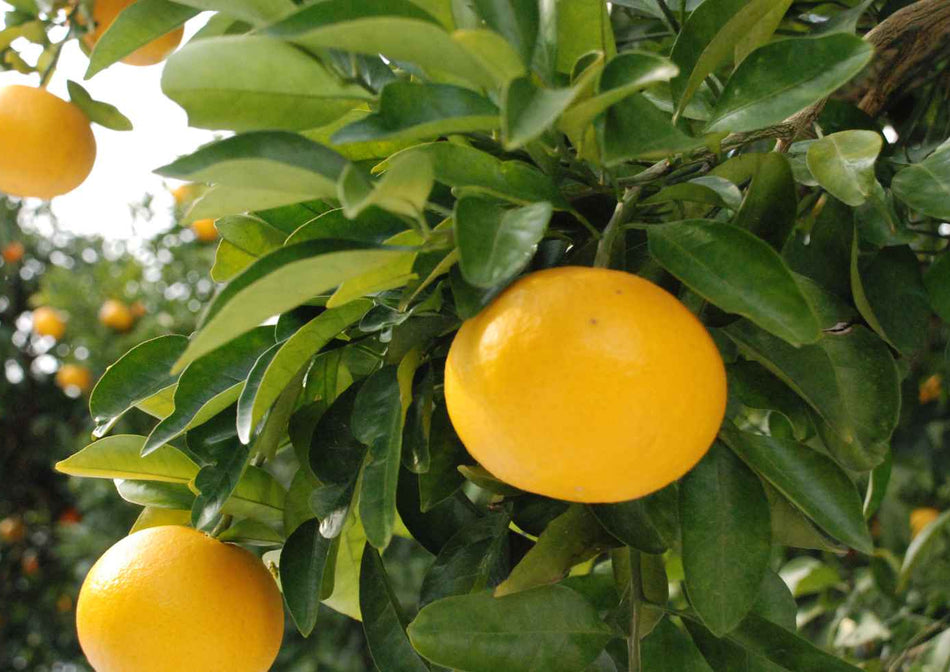 Jeju Nature & Vinegar
Since 2014, Jeju Nature & Vinegar has been making high-quality vinegars on Jejudo Island, off the southern coast of South Korea. The brand sources locally-grown, seasonal produce for all their products and uses traditional methods of fermentation.
Shop All Jeju Nature & Vinegar
Other Stuff
You might like