Elderflower Vinegar
We can't stop reaching for this intoxicating vinegar from Lindera Farms! Its floral minerality offers a delightful twist when used instead of white wine vinegar in a recipe.
Honey, water, yeast, fresh elderflowers
We love it!
Summertime sippin'
Notes of wildflowers, elderflower, peach, honey, limestone, shale, and flint evoke memories of early summer mornings. Pair with light salad greens like iceberg and bibb lettuce, add into the filling of your favorite stone fruit pie, or add a splash in your seltzer!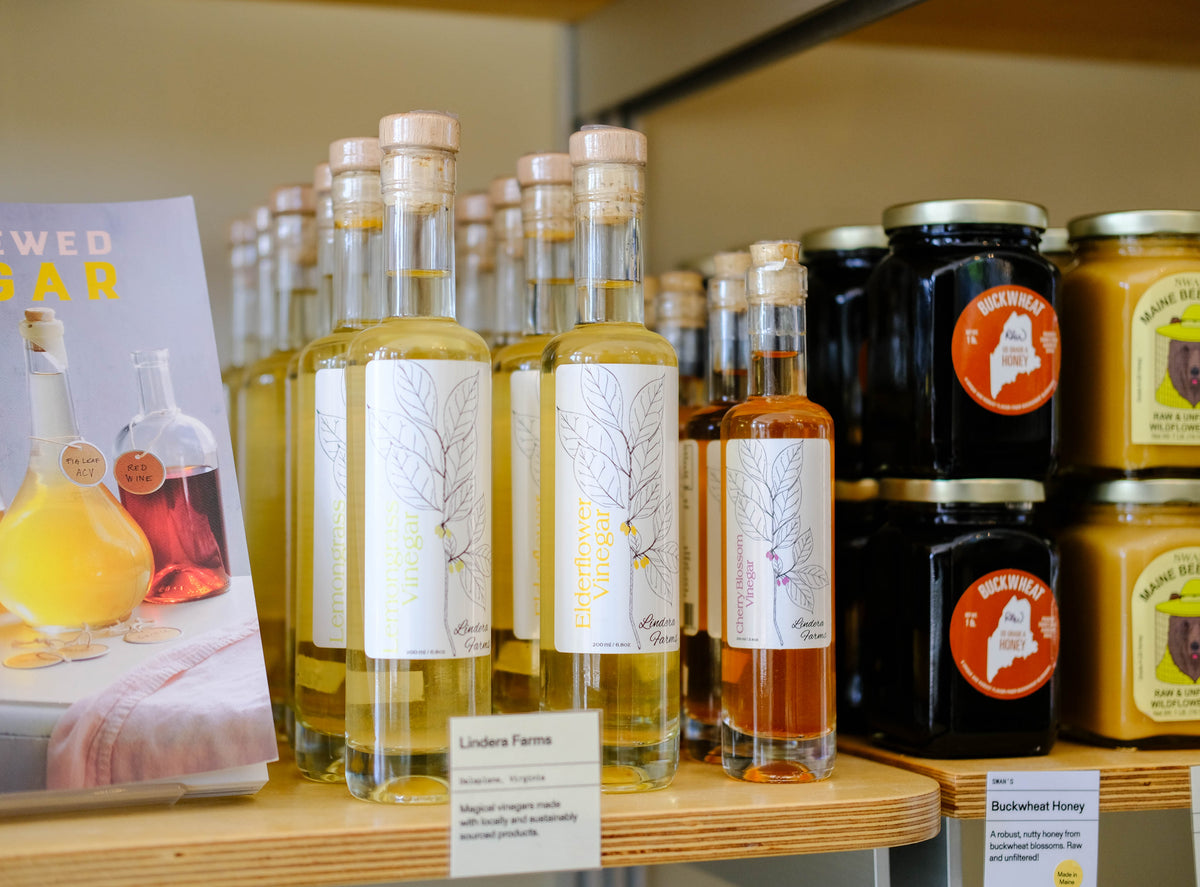 About the Maker
Lindera Farms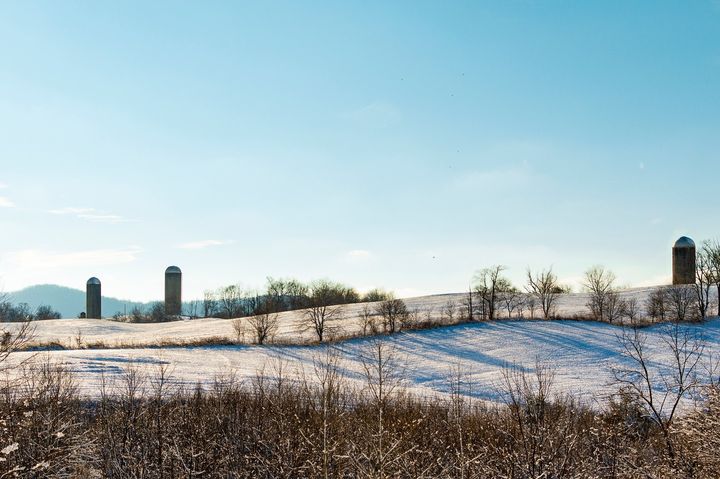 Lindera Farms
Making vinegar in Maine the way we like it: nice and sloooow. Fermenting from scratch, Lindera Farms makes their vinegar from their own wine using fruits and veggies grown in a non-interventionist approach. Does it get any better than that?
Shop All Lindera Farms
Other Stuff
You might like