Drizzle Extra Virgin Olive Oil
Drizzle Extra Virgin Olive Oil
The Graza team sources their olives from Jaen, Spain and harvested at peak flavor! Their commitment to quality makes for a big vibrant taste!! "Drizzle" is made from young olives full of punchy and spicy notes. Perfect for topping and finishing!
Extra virgin olive oil
We love it!
True quality olive oil
Graza doesn't mess around with their olive oil! Sourced from Jaen, Spain, these olives sing.Made with the same olives but at different stages of life, the "Drizzle" is young and punchy while "Sizzle" is mature and mellow!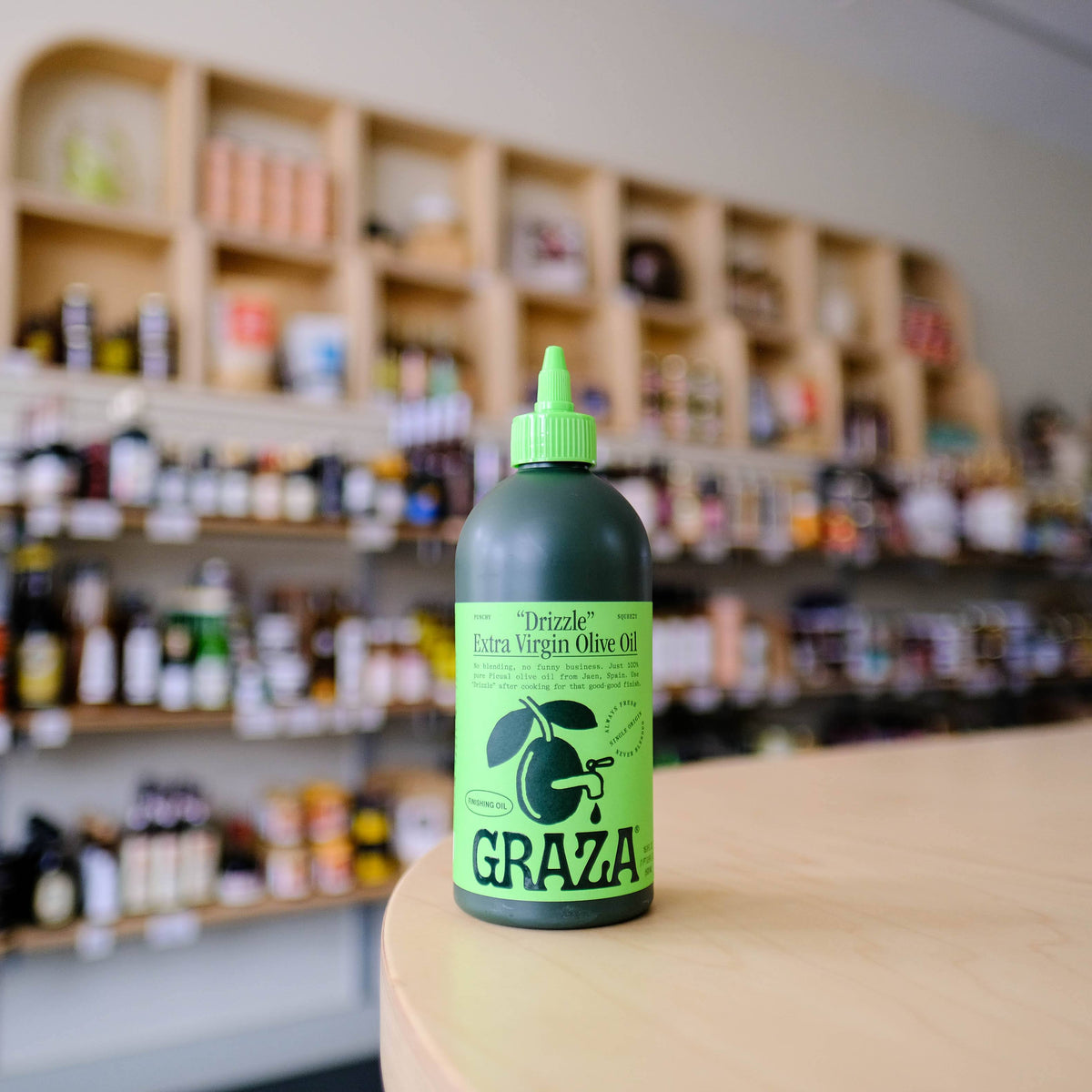 About the Maker
Graza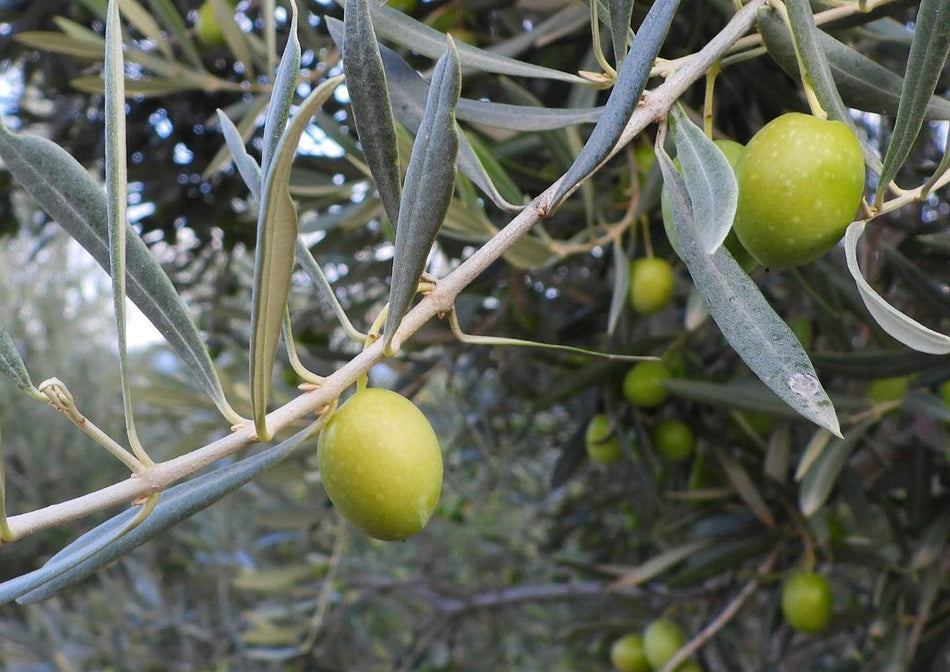 Graza
MADE IN NYC, NY
Graza is doing some sweet things for olive oil! Pushing quality and fresh product, the Graza team is debunking some of the sad stuff from supermarket shelves. Never blended, these olives are born and raised in Jaen, Spain before hitting our plates & pans!
Shop All Graza
Other Stuff
You might like