Cultured Ume Plum Jam
A funky and rich plum jam featuring every scrumptious part of these beautiful California ume plums. Slightly savory and super salivory!
Ume plum, cane sugar
$20.00
Notify Me
Notify me when this is back in stock.
We'd say this is...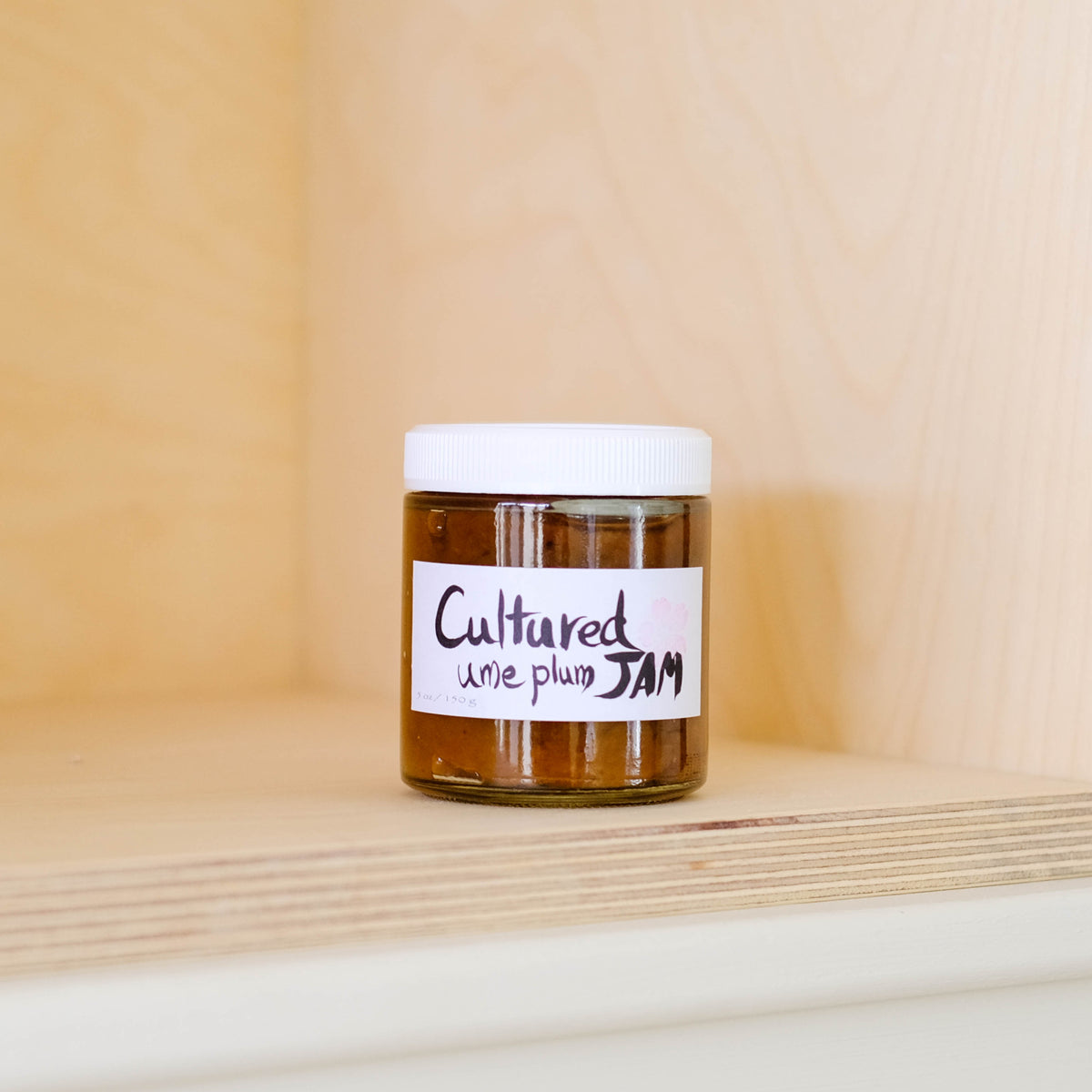 We love it!
A jam with the flavor of fermentation
Who knew a fermenty jam could be so good? Yume Boshi fermented their signature California ume plums and made a jam that's as funky as it is sweet.Use as you would with any other jam, when you're ready for a fermenty kick. We love it in a rich yogurt!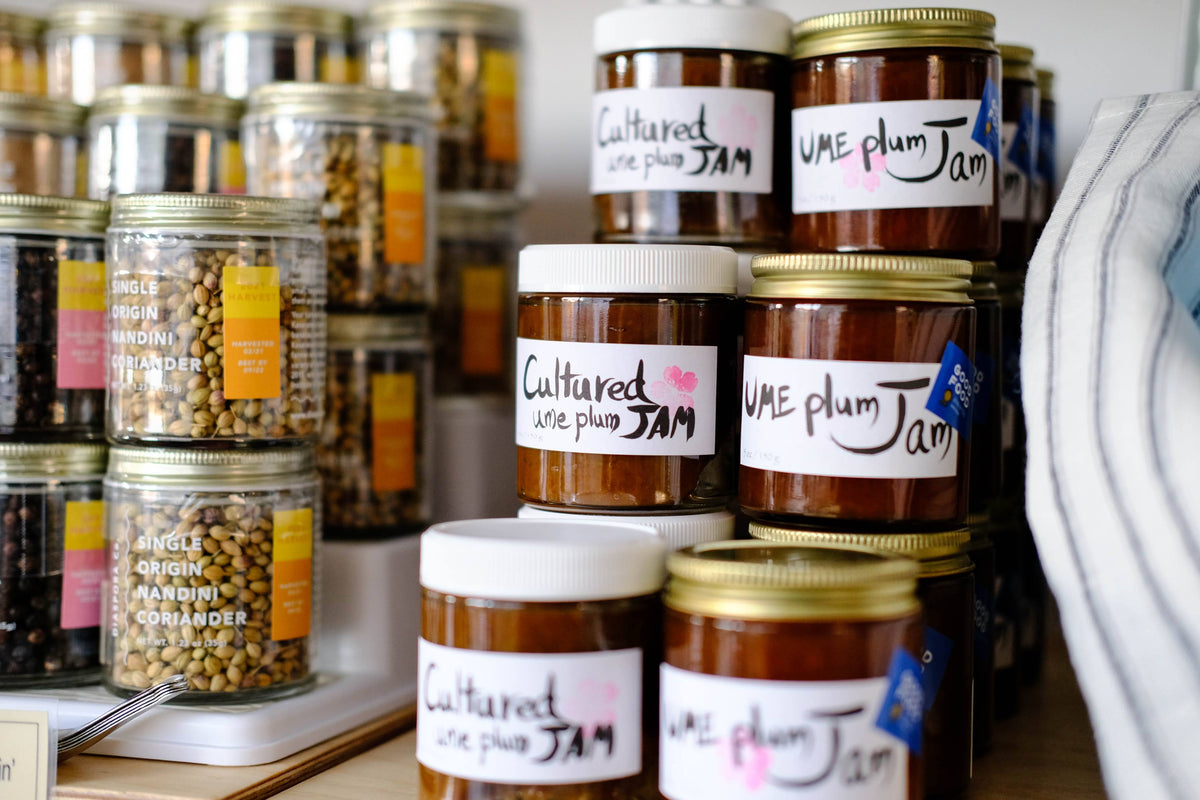 About the Maker
Yume Boshi
Yume Boshi
MADE IN OAKLAND, CA
Ayako Iino champions the art of Japanese preserved food making with the best produce California has to offer.
After having studied in rural Japan (with the best teachers: grandmothers) and a culinary journey include Chez Panisse, Ayako channeled herself into the joys of Japanese preserved foods with Yumé Boshi in 2013.
Shop All Yume Boshi
Other Stuff
You might like