Pragati Turmeric
Diaspora's single-origin spices are the absolute best! The heirloom Pragati turmeric might be the best of the bunch. Super pungent and flavorful, it's full of the earthiness and gingeriness we all love in turmeric.
Powdered turmeric
We'd say this is...
Onggi fave
We love it!
Diaspora's spices are as good as it gets!
Ethically sourced, Diaspora works with growers directly to bring the very best spices to us! Still fresh and punchy, these spices don't play.Use in all of your favorite recipes! The complexities and depth from these spices will literally make anything you make even better.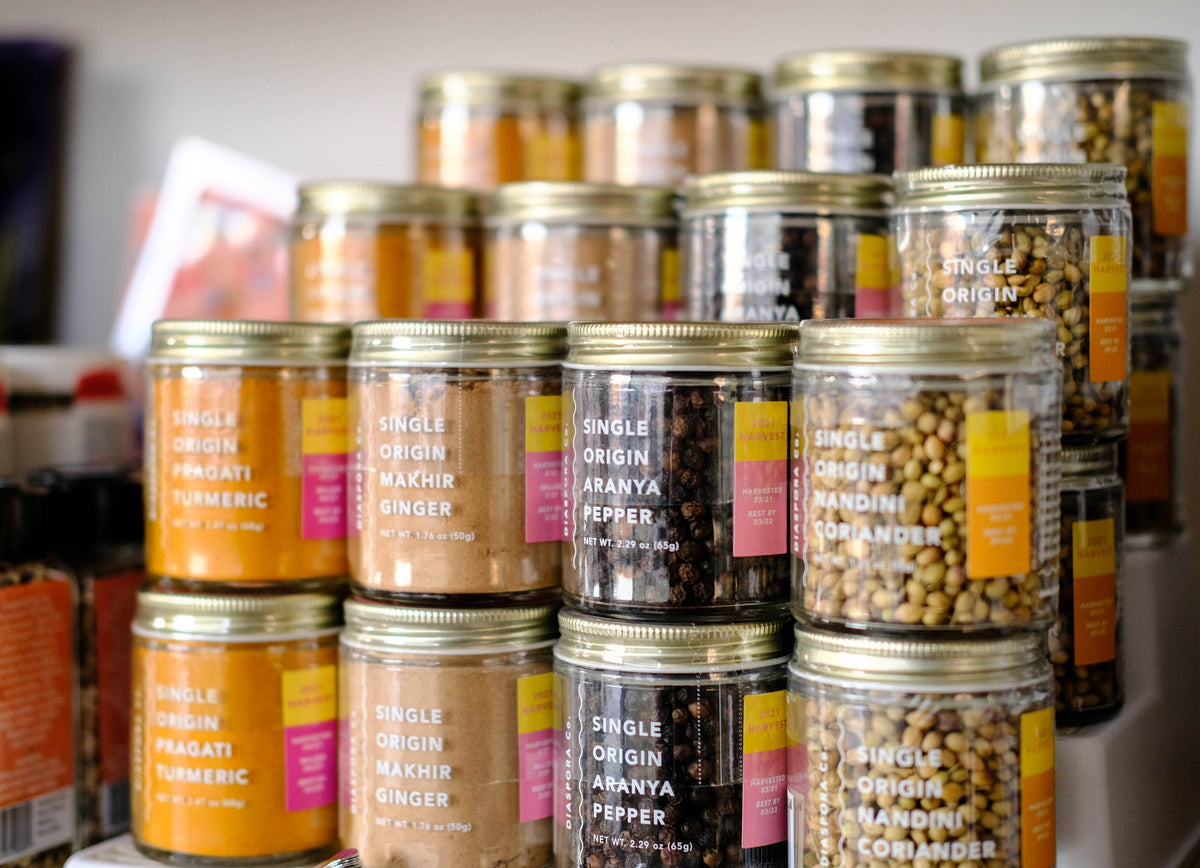 About the Maker
Diaspora Co.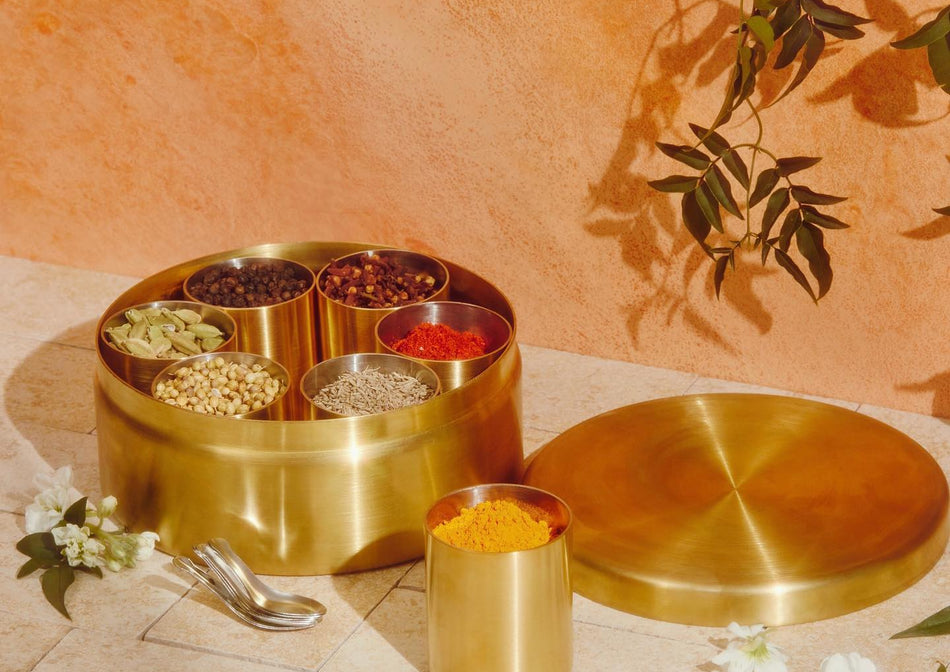 Diaspora Co.
MADE IN THE BAY AREA, CA
The best foods start with the best ingredients, and Diaspora's got that in mounds! Sourcing single-origin and equitably exchanged spices, these flavors are fresh and pack a punch. We're huge huge fans of all that they're doing and so excited to carry their spices!
Shop All Diaspora Co.
Other Stuff
You might like