Cherry Blossom Vinegar
A joy-inducing vinegar that just screams spring. Made with cherry blossoms and the fruit of wild sour cherries, this vinegar has medium-high acidity and low sweetness. A great sub for rosé or red wine vinegar!
Foraged cherry blossoms, organically grown sour cherries, wildflower honey, water, yeast
We love it!
The best of both worlds
Cherry or cherry blossoms...? Well, Lindera Farms says "Why not both?" Juicy and jammy, nutty and floral, this vinegar is a beautiful addition to cocktails and mocktails, as well as salad dressings, marinades, and mignonettes.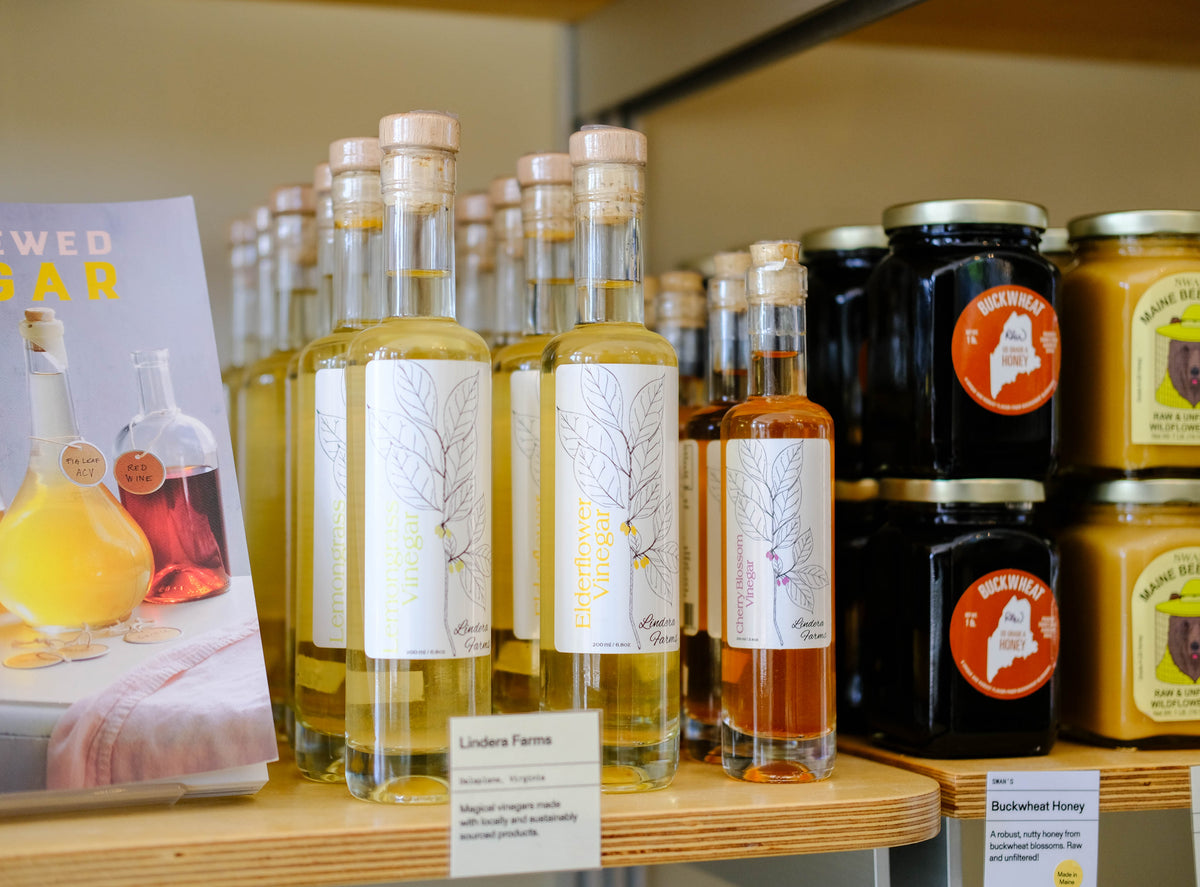 About the Maker
Lindera Farms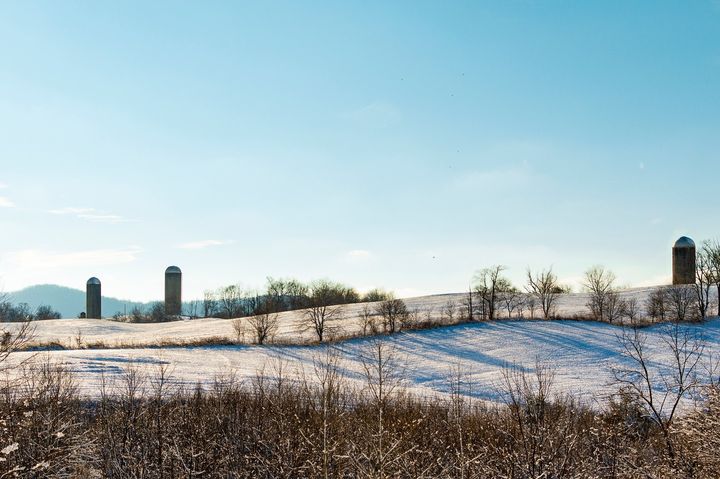 Lindera Farms
Making vinegar in Maine the way we like it: nice and sloooow. Fermenting from scratch, Lindera Farms makes their vinegar from their own wine using fruits and veggies grown in a non-interventionist approach. Does it get any better than that?
Shop All Lindera Farms
Other Stuff
You might like