Char Siu BBQ Sauce
The classic, mouthwatering flavor of Chinese BBQ without the heavy lifting! No cooking required.
Hoisin sauce (sugar, water, miso [water, soybeans, rice, salt], plum puree, soy sauce [water, soybeans, wheat, salt], garlic, corn starch, vinegar, salt, molasses, spices), salted sake (water, rice, salt), soy sauce (water, soybeans, wheat, salt), tomato paste, toasted sesame oil, sugar, rice vinegar, spices, natural smoke flavored garlic oil (canola oil, natural flavors, natural smoke flavor, garlic extract), garlic powder, onion powder, beet juice powder, shiitake mushroom extract powder
We'd say this is...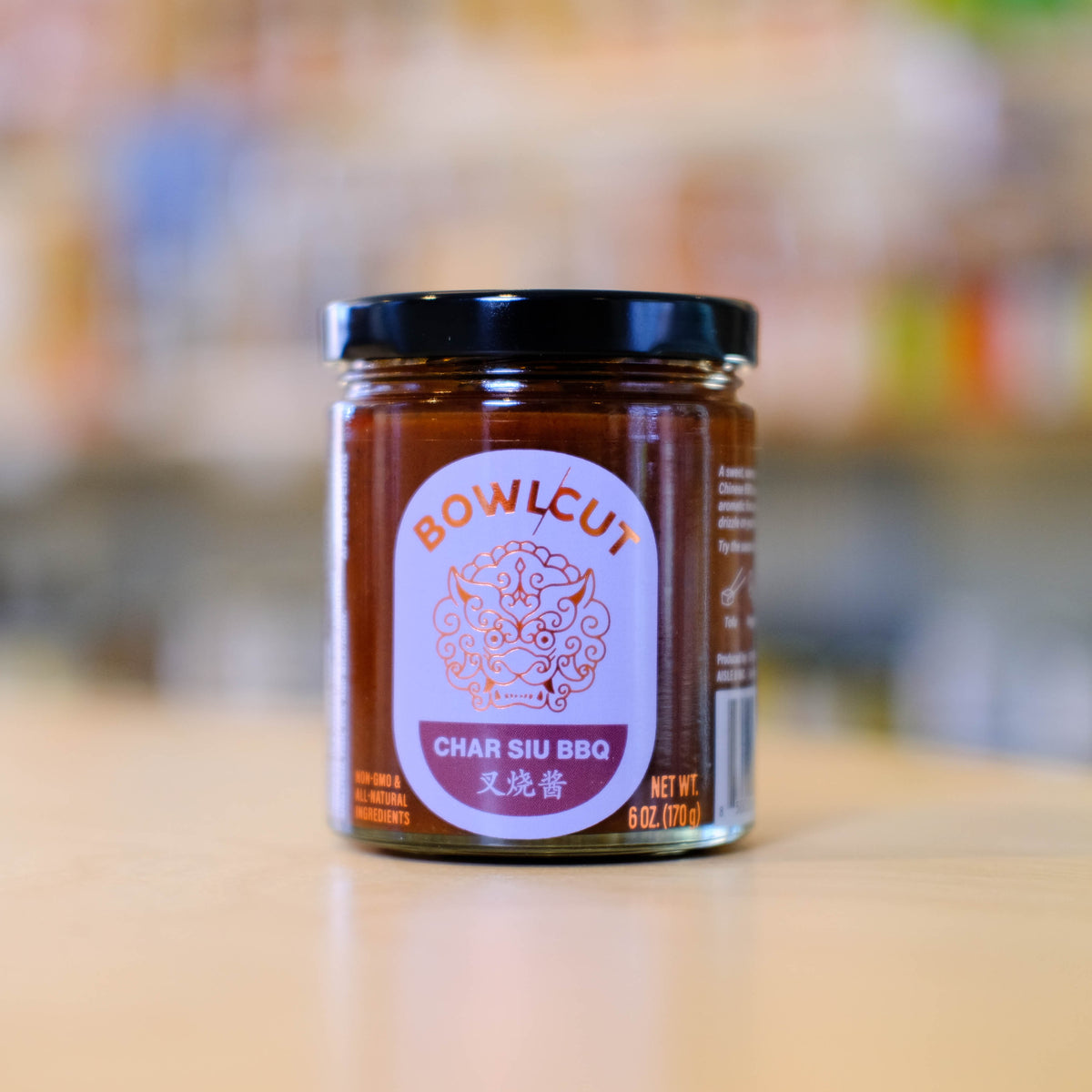 We love it!
Slather it on evvverything
This sauce is full of sweet, savory, smoky deliciousness. Plus, it's a jack of all trades, pairing perfectly with tofu, meat, or veggies. Char siu burgers, anyone?!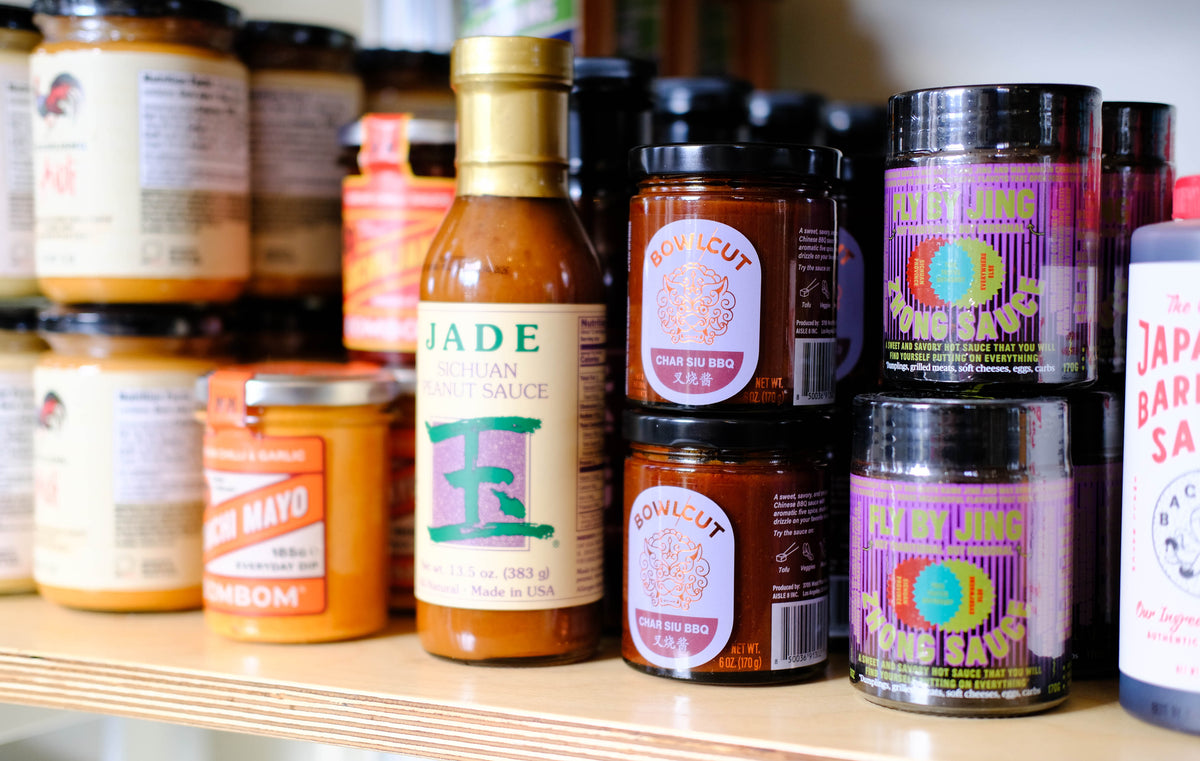 About the Maker
Bowlcut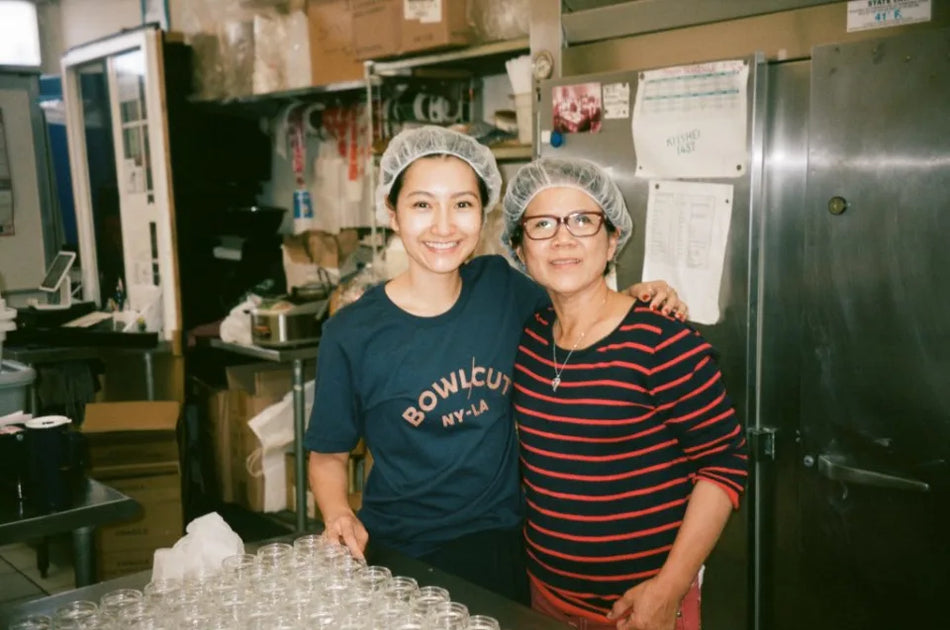 Bowlcut
Inspired by a childhood spent in her family's Chinese restaurant, Crystal Ung co-founded Bowlcut with Adrian Ng and Will Kang in 2020. With a goal of honoring tradition and taste buds, Bowlcut offers a new generation of Asian American flavors.

Shop All Bowlcut
Other Stuff
You might like