Apple Pie Jam
Downright heavenly... McIntosh Farm's bestselling jam for a reason!
Sugar, McIntosh apples, pectin, cinnamon, nutmeg
We'd say this is...
Made in Maine
We love it!
Autumn in a jar
McIntosh apples and warming spices come together in this glorious jam that's reminiscent of the best parts of autumn... Slather some on a biscuit, and your life will be forever changed!
About the Maker
McIntosh Farm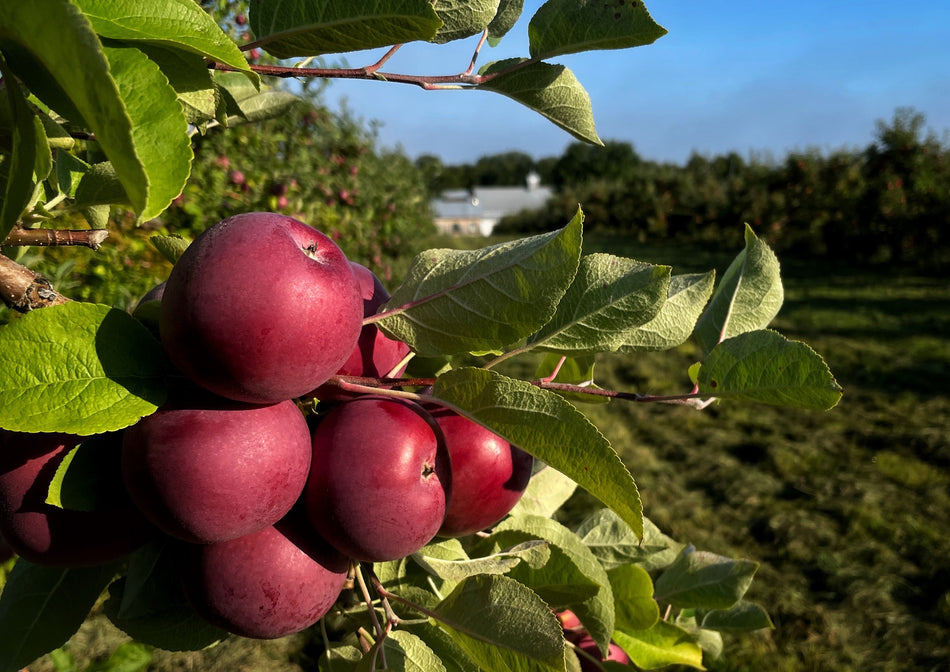 McIntosh Farm
Apple jams and butter made in small batches by the Dimock family at North Star Orchards in Madison, Maine. Some of our favorite apple preserves of all time!
Shop All McIntosh Farm
Other Stuff
You might like